Quality Unit & Regulatory Affairs
Delivering Quality and Compliance in Healthcare. Our expert Quality Unit & Regulatory Affairs team ensures adherence to rigorous standards and regulations, guaranteeing the highest levels of quality, safety, and efficacy for our products.
Ensuring Compliance and Excellence:
Bioventure Healthcare's Expertise in Quality Unit & Regulatory Affairs
At Bioventure Healthcare, we recognize the paramount importance of quality and regulatory compliance in the healthcare industry. Our dedicated Quality Unit & Regulatory Affairs team is at the forefront of ensuring that our products meet rigorous standards and adhere to all applicable regulations. With extensive expertise and in-depth knowledge of global regulatory requirements, our team is committed to upholding the highest levels of quality, safety, and efficacy.
From meticulous quality control processes to comprehensive regulatory strategies, we leave no stone unturned in our pursuit of excellence. Trust in Bioventure Healthcare's expertise in Quality Unit & Regulatory Affairs to navigate the complex landscape of regulations and safeguard the integrity of your products.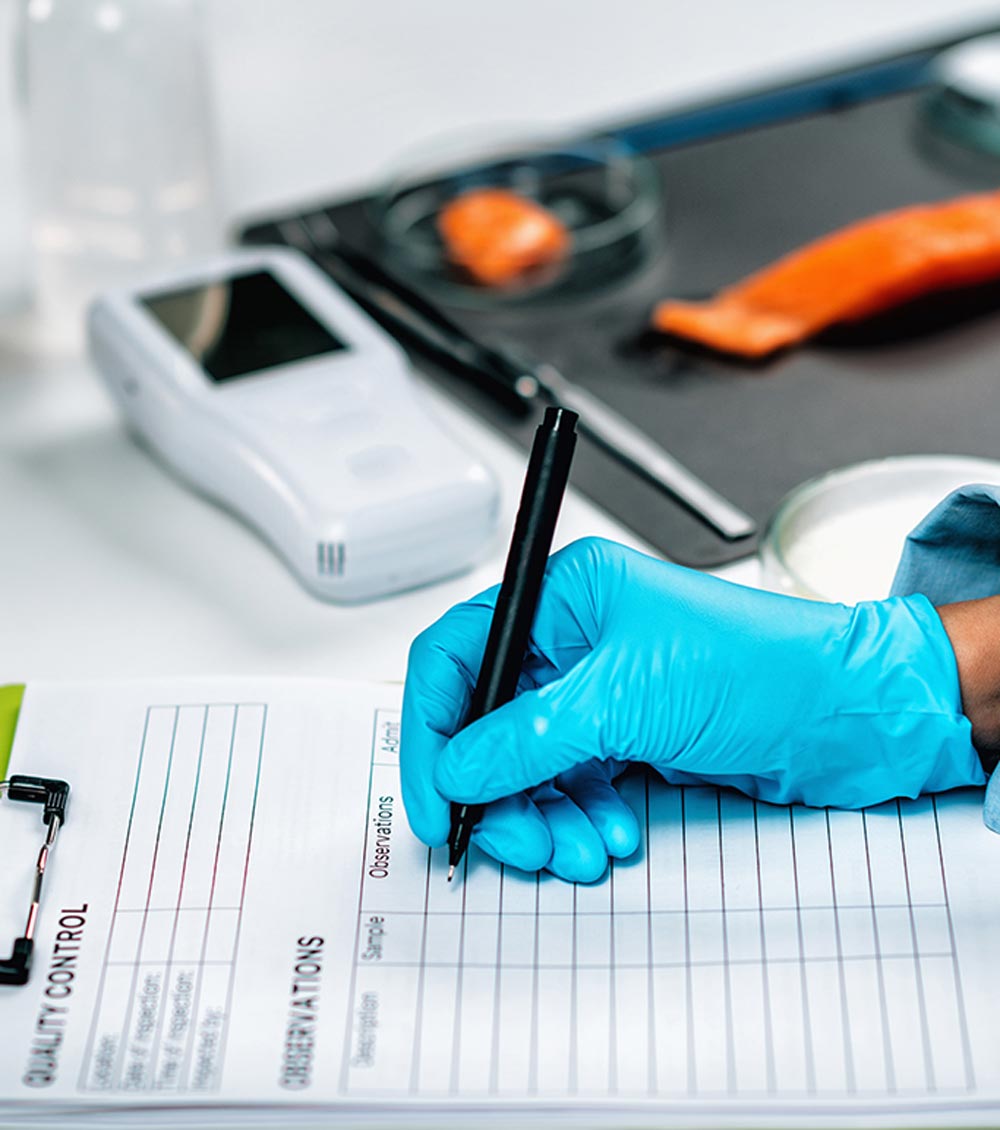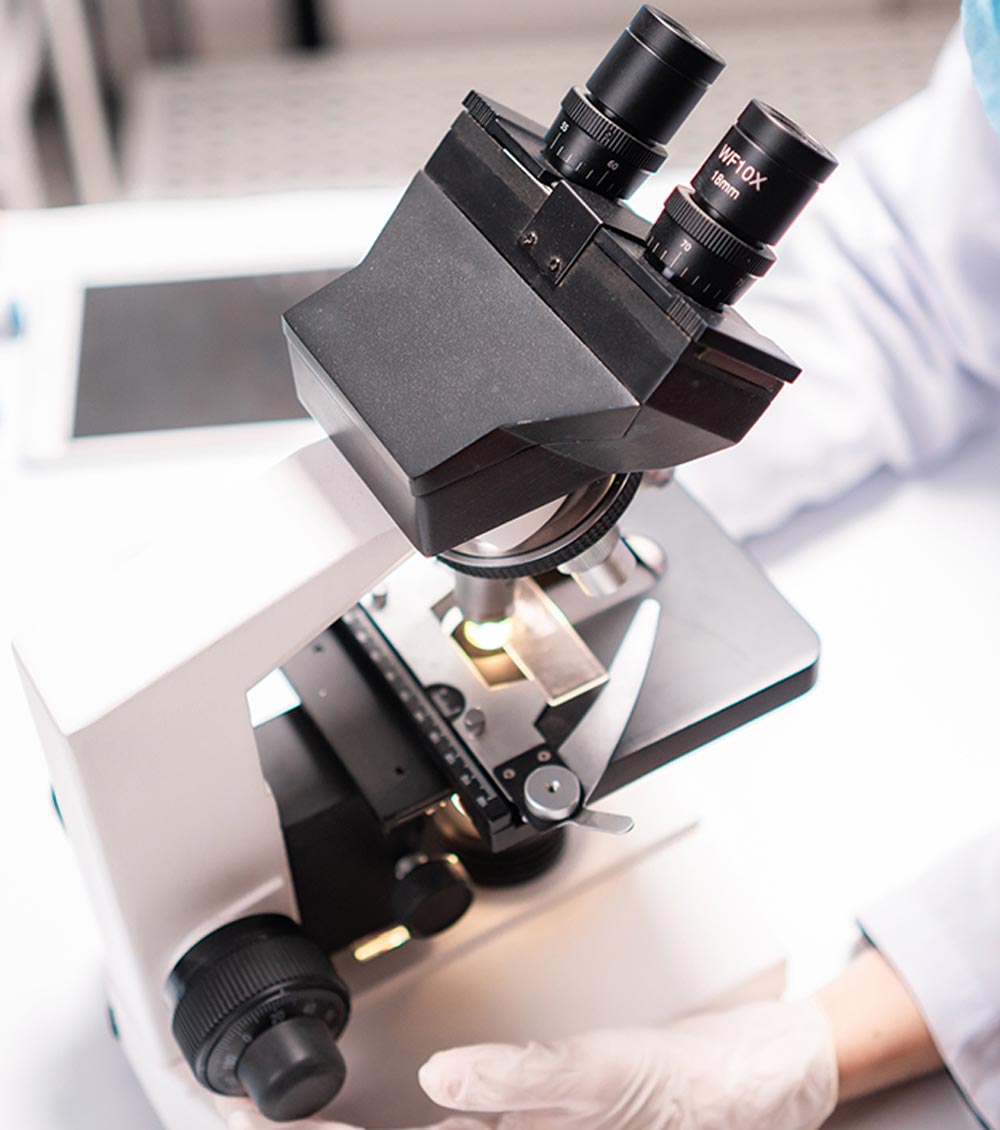 Excellence in Quality Control Lab:
Meeting Stringent Standards for Accurate Analysis and Compliance
Bioventure Healthcare's state-of-the-art Quality Control Lab stands as a testament to our unwavering commitment to precision and compliance. Fully compliant with all current Good Manufacturing Practices (cGMP) requirements, our lab adheres to the highest industry standards. Additionally, our lab is compliant with 21 CFR Part 11, ensuring data integrity and security.
Equipped with cutting-edge instrumentation and staffed by experienced professionals, our Quality Control Lab possesses the capability to perform a wide range of critical functions. From analytical method transfer and method validation to the analysis and release of raw materials, as well as comprehensive analysis of packaging and finished products of various dosage forms, we leave no aspect of quality control unaddressed.
Rely on Bioventure Healthcare's Quality Control Lab for accurate and reliable analysis, enabling you to maintain the utmost confidence in the quality and safety of your products. With our unwavering dedication to excellence, we ensure that your products meet the highest standards and surpass regulatory requirements. Trust in our expertise to deliver precise results and drive your success in the competitive healthcare landscape.
Stability Chambers & Microbiology Lab
Advanced Microbiology Lab and Climate Simulation Chambers:
Assuring Product Integrity and Quality
Bioventure Healthcare takes pride in its cutting-edge Microbiology Lab and advanced stability chambers, setting the standard for product integrity and quality assurance. Our state-of-the-art microbiology lab is equipped with the latest technology, allowing for accurate and comprehensive microbial testing. We employ rigorous testing protocols to identify and mitigate any potential microbiological risks, ensuring the safety and efficacy of our products.
In addition, our walk-in stability chambers replicate various climatic zones, providing a controlled environment to assess product stability and shelf life. These chambers enable us to simulate real-world conditions and evaluate how our products perform under different temperature and humidity settings. With this meticulous approach, we can confidently assure the quality and longevity of our offerings.
At Bioventure Healthcare, we understand the critical role that microbiology testing and stability assessment play in delivering safe and reliable products. Trust in our advanced Microbiology Lab and Stability Chambers to safeguard the integrity and quality of your pharmaceuticals and healthcare solutions. With our commitment to excellence and innovative facilities, we ensure that your products meet the highest standards and exceed customer expectations.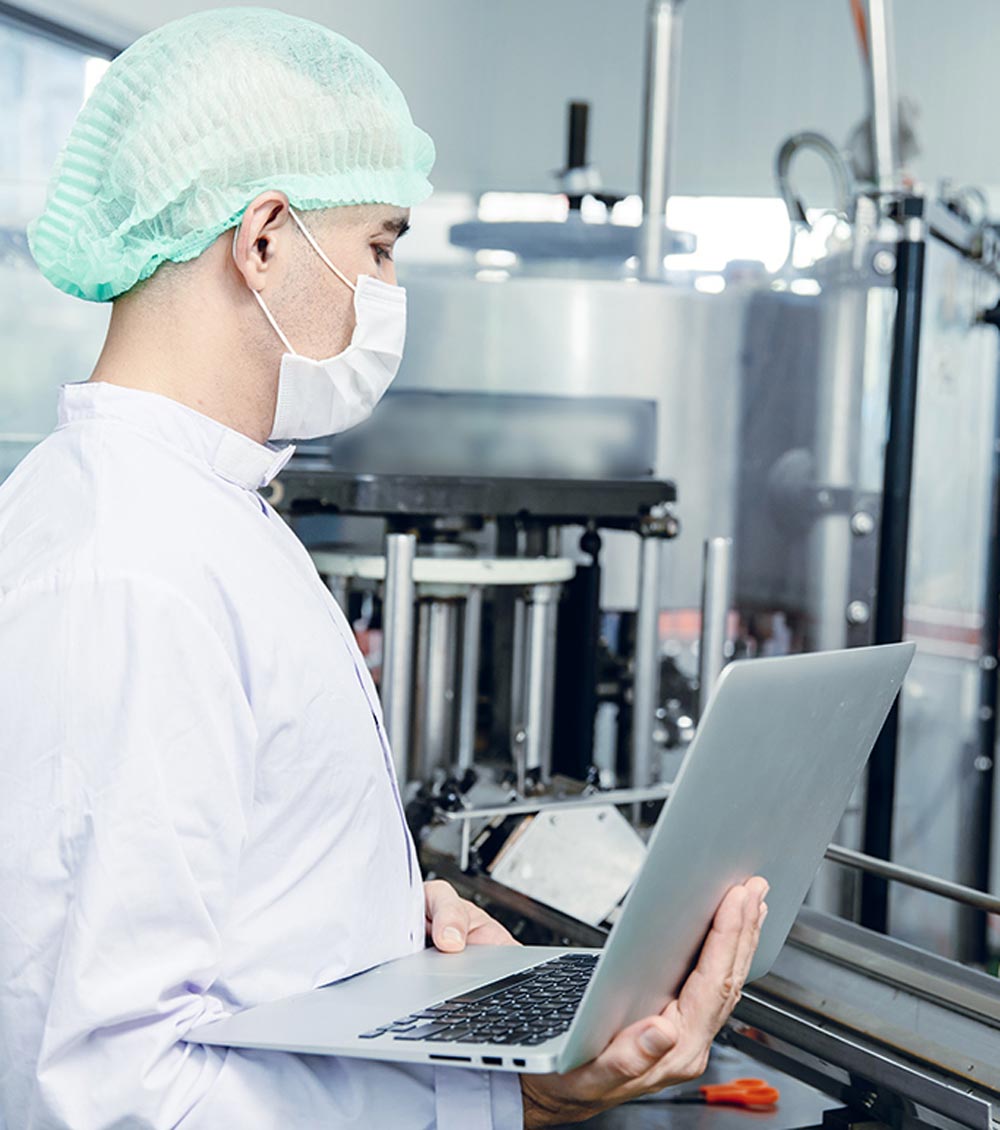 Objectively integrate emerging core competencies before communities, elevate and evisculate holistic interoperable innovation client data.