Welcome to Bioventure Healthcare, your trusted partner in manufacturing excellence. As a leading manufacturer of high-quality products, we take pride in our ability to produce a wide range of healthcare and pharmaceutical solutions. With our in-house production capabilities and partnerships with multinational companies, we offer comprehensive manufacturing services that cater to all your needs.
Download our Product List PDF to explore Bioventure's comprehensive portfolio of high-quality biotech and pharmaceutical products. We are dedicated to delivering cutting-edge healthcare solutions to patients across the Middle East and Africa, ensuring accessibility and affordability for all.
Please Enter Your Email to Downlaod the Product List
Unleash Manufacturing Excellence with Bioventure Healthcare:
Your Trusted Partner for High-Quality Products and Comprehensive Solutions
At Bioventure Healthcare, we understand the importance of delivering products that meet the highest standards of quality and safety. That's why our state-of-the-art facilities are equipped with advanced technologies and adhere to stringent quality control measures. From the initial stages of primary packaging to the final touches of secondary packaging, we ensure that every step of the manufacturing process is executed with precision and expertise.
Our team of skilled professionals works tirelessly to bring your vision to life. With their extensive knowledge and experience, they are dedicated to crafting products that exceed your expectations. Whether you require custom formulations or bulk manufacturing, we have the expertise to deliver exceptional results.
By choosing Bioventure Healthcare as your manufacturing partner, you gain access to a comprehensive range of services. We offer end-to-end solutions, from product development and formulation to primary and secondary packaging. Our commitment to excellence extends to every aspect of our manufacturing process, ensuring that your products are of the highest quality.
Ready to take your manufacturing endeavors to new heights? Partner with Bioventure Healthcare today and unlock a world of possibilities. Contact us now to discuss your manufacturing needs and discover how we can help you achieve your goals.
Experience the Bioventure Healthcare advantage and let us be your preferred manufacturing partner. Together, we can bring your vision to life.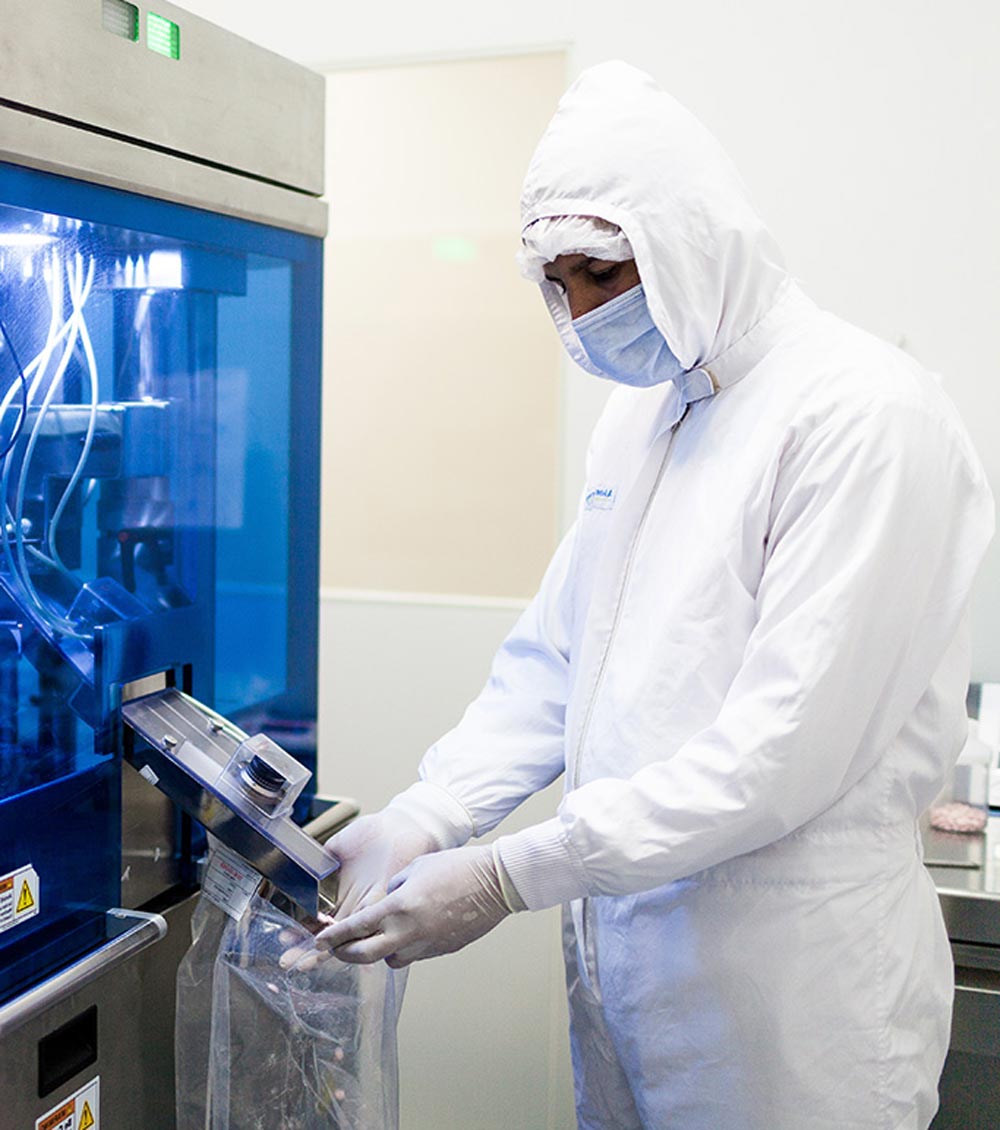 Objectively integrate emerging core competencies before communities, elevate and evisculate holistic interoperable innovation client data.