Your trusted source for quality supplement and pharmaceutical products
Bioventure
Healthcare
Bioventure Healthcare is the region's largest manufacturer of soft gelatin capsules for pharmaceutical & supplement products with expansion underway into oral solids and injectables.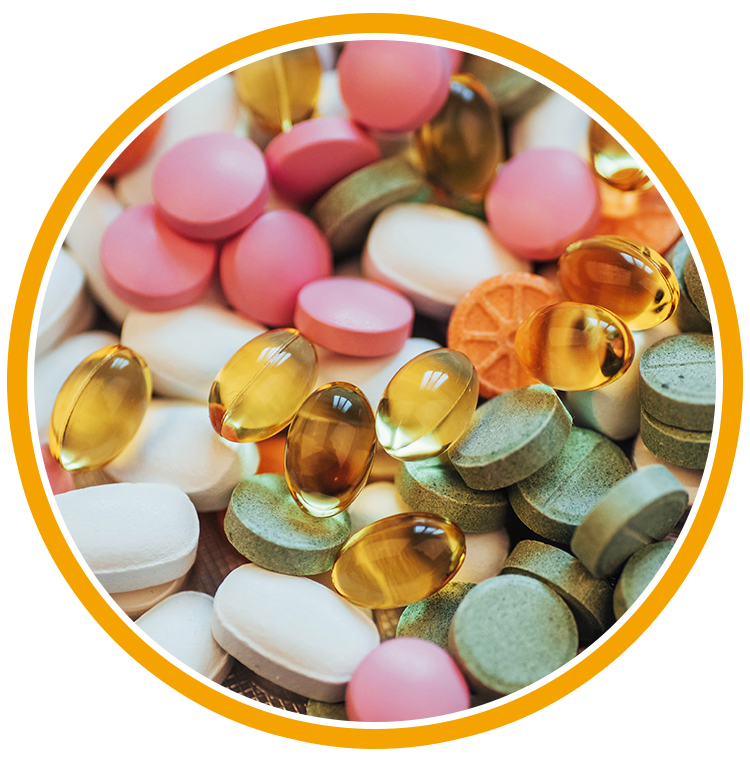 Promoting world-class pharmaceutical and well-being supplement products for patients and healthcare providers globally
We develop world-class pharmaceutical products to improve patient outcomes and enhance global healthcare.
Our expertise in soft gelatin capsule manufacturing allows us to produce high-quality pharmaceutical and supplement products for other companies.
Private Label for Second Brands
Our private label services provide a seamless and customizable solution for companies looking to expand their product offerings.
Our acquisition strategy enables us to expand our product portfolio and offer a wider range of high-quality healthcare solutions to patients and healthcare providers globally.

Bioventure Healthcare is the trusted partner of
International principals, providing local manufacturing for in-demand global brands.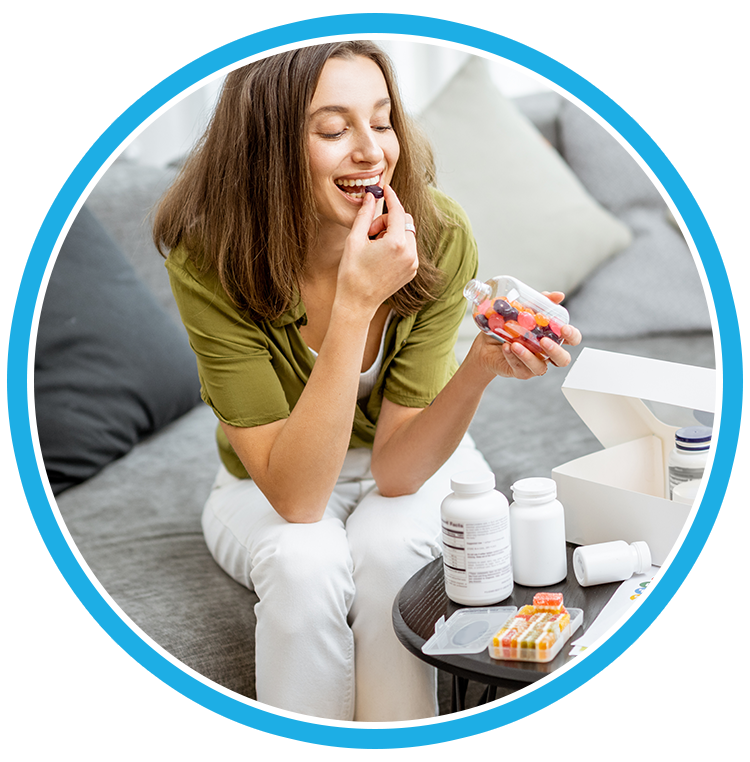 Quality, Commitment, and Empowerment: Building a Better Future Together
Empowering patients with
world-class pharmaceutical and supplement products
"Our company is dedicated to producing the highest quality products while maintaining the utmost respect for our employees and the environment.
We believe that quality is the foundation of our success, and we work tirelessly to ensure that every product we produce meets our high standards.
Our team of dedicated professionals is committed to excellence in everything we do. We believe that our success is directly tied to the success of our customers, and we work hard to provide them with the best possible service and support. We are proud of our factory and the work that we do, and we are committed to continuing to serve our customers for many years to come.
At our factory, we believe in investing in our employees and our community. We are committed to providing a safe and supportive work environment where our employees can grow and thrive.
We are also committed to giving back to our community through charitable donations and volunteer work. We believe that by working together, we can build a better future for all of us."

Mahmoud Heikal
Bioventure Healthcare CEO

Our Staff of Experienced Pharmaceutical Scientists
Design Soft Gelatine Capsules That Are

Customizable
Customizing medicine involves tailoring medical treatments to the unique genetic, environmental, and lifestyle factors of individual patients, resulting in more effective and personalized healthcare.

Effective
Effective medicine is the proper use of therapeutic agents, backed by scientific evidence and clinical experience, to prevent, treat, or manage disease and promote health.

Easy to Swallow
The ease of swallowing a medicine depends on various factors such as size, shape, texture, and taste of the medicine, as well as the patient's ability to swallow.

Easy to Digest
The ease of digesting a medicine depends on its formulation, such as whether it is a tablet, capsule, or liquid, and the patient's digestive system's ability to break down and absorb the medicine.

Fast Acting
Fast-acting medicine is a type of medication that is designed to quickly and efficiently alleviate symptoms, often within minutes or hours of administration.







Quality that Speaks Volumes: Our Reputation as Industry Leaders
Known for Our Products Quality
We are proudly known for the quality of our products, people, and service.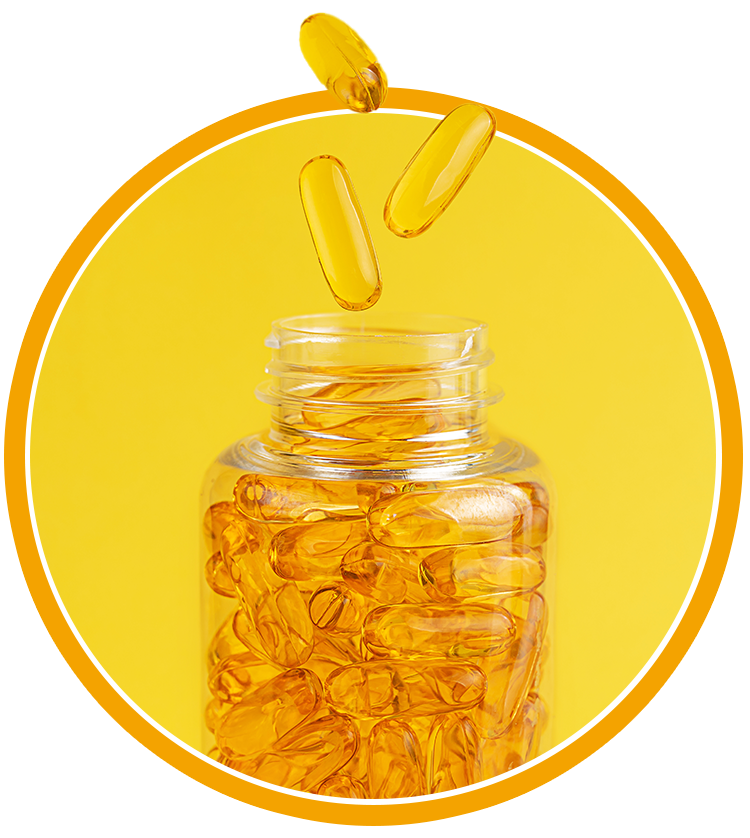 Quality is never an accident; it is always the result of high intention, sincere effort, intelligent direction, and skillful execution; it represents the wise choice of many alternatives.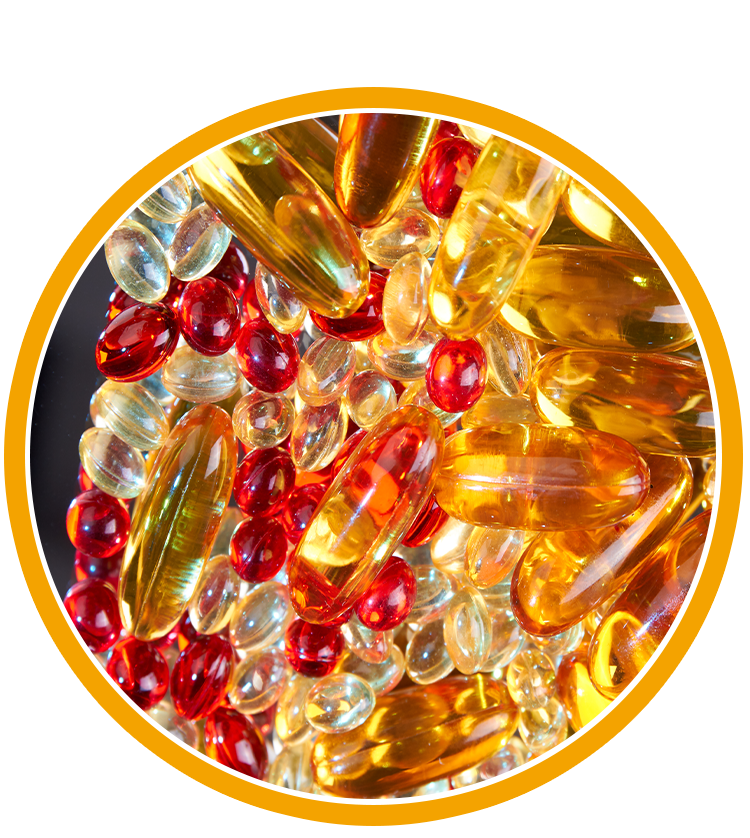 We appreciate your interest in reaching out to us. Whether you have a question, feedback, or just want to say hello, we're always happy to hear from you.